Welcome to Earlam & Partners Consult
We are proud to announce our latest partnership with Turkish-based commodity consultancy company, Ozcan Cotton. The relationship between owner of Earlam & Partners, Jo Earlam and Ozcan Cotton founder, Semsi Ozcan dates back 15 years, where both have proven their upmost commitment to serving the cotton industry.
EAP's experienced team of consultants have partnered with innovative technology specialists. To integrate their expertise and agnostic market approach into a digital platform design to enhance your performance and understanding of both futures and physical markets. Our reports are available in English, Turkish, as well as 8 other languages. Below, you will find our latest bi-weekly Cotton and macroeconomic reports.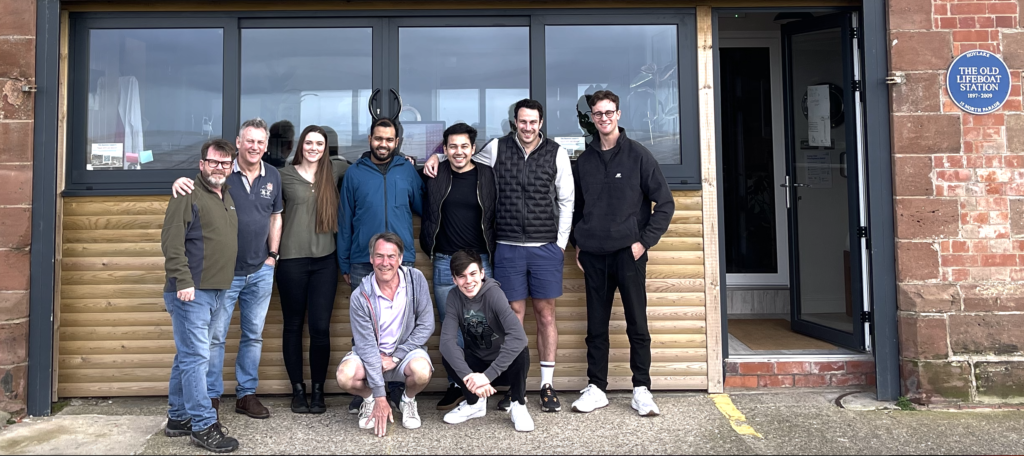 Earlam & Partners Ltd (EAP Ltd) was established in 2009 by Jo Earlam, after working for 18 years as a cotton trader in Liverpool, United Kingdom. Today the organisation has an expert team of consultants who are devoted to helping our customers make well-informed operational and financial decisions. Our in-house brokers and integrated consultancy platform can provide hedging for end customers and farmers alike. We have proven processes for collecting data and delivering insights into market fundamentals, money flows, technical, statistical and macro analysis. 
No matter how the markets perform we provide our clients with the data and insights needed to hedge against risks and make the right decisions for their business. Not only do we provide bi-weekly reports on the market, but we aim to consistently improve our clients' profit and loss each year.