Bespoke communications allowing you to make the most informed choices on physical and futures markets. With an extensive knowledge of local customs, formalities and contacts that enable us to avoid potential pitfalls and risk around the globe.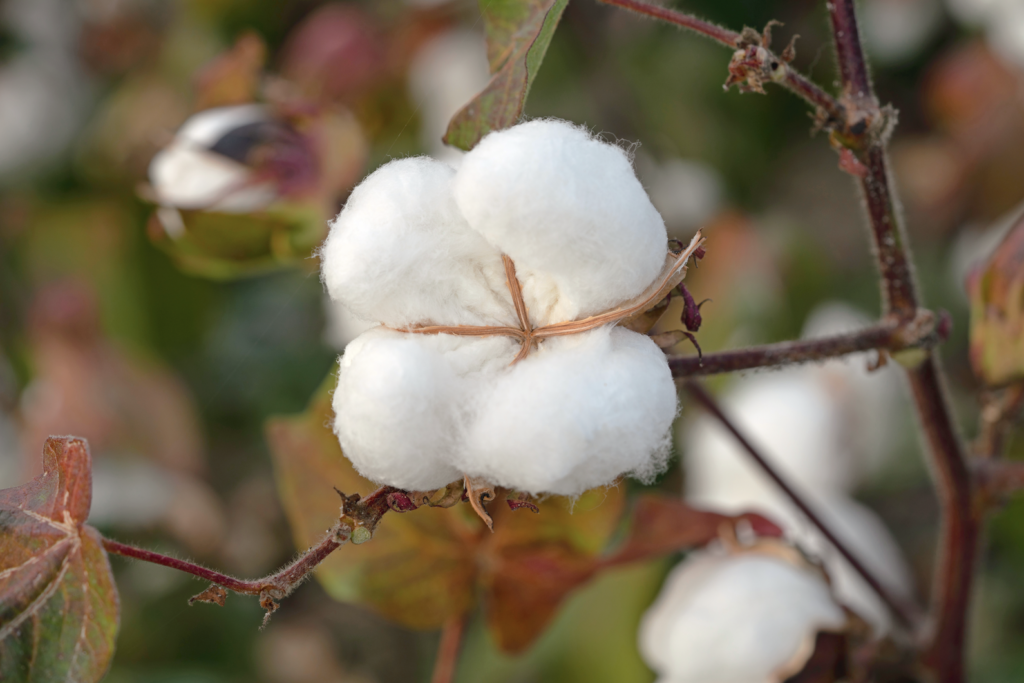 Cotton Market Insights
Fundamental, non-fundamental, footprint & insights.

Reports issued 1 to 3 times per week.

Views on future price direction.
Risk Management Solutions
Full position transparency.

Slate, basis plus dynamic margin management.

Futures & options advisory & brokerage.

OTC & embedded pricing solutions.
Sourcing & Sales
From: Brazil, Greece, Spain, Americas, Australia, Africa and India.
To: Bangladesh, Vietnam, Turkey, S. E. Asia, India and China.
Traceable & sustainable program assistance customer liaison.